We are started planting trees in the spring of 2017 and will have a limited volume of fruit for the first 2 years. Beginning in 2019 we should have enough to begin PYO harvest.
Raspberries are able to fruit the first year after planting. If you wish to be of the first to visit Ransom Sage Farm contact us and we will notify you if and when they can be picked.
We are planting Concord and Niagara grapes as well as wine making varieties. This first planting will be small but we plan to expand. There will be no grape pyo in 2017. They will begin production in 2019
Our blueberry bushes will need a few years to grow before they will produce quantities. Most likely production will begin in 2019.
Bring the whole family to Ransom sage farm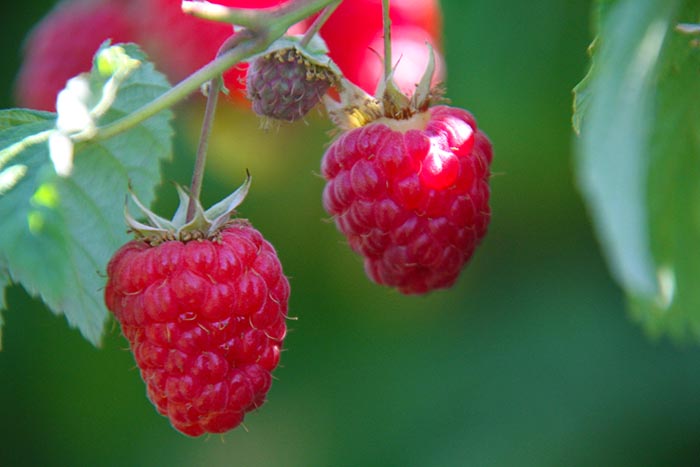 Our red raspberries will begin harvest in 2017 sign up today if you wish to request a picking time. Schedule an Appointment